Imagine earning more money in one night than an entire lifespan of a song. How we hear you ask? Well, if you win the
121M in the EuroMillions
Super Jackpot Event tonight, you could officially call yourself richer than a song. Now, we are sure you are wondering just what kind of songs could you possibly be richer than. Don't worry, we have you covered. Check out the top hits below and you will see how you will dwarf these songs earnings if you win the big one tonight.
Alex North & Hy Zaret: Unchained Melody (1955)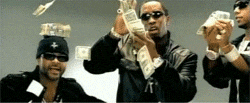 Who remembers this classic? This epic tune has made a whopping 19.3M! It has taken over 60 years though, you could more than double this amount in one night! One tap of a button and this could all be yours.
John Lennon and Paul McCartney: Yesterday (1965)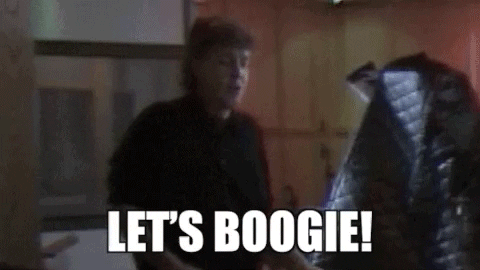 Imagine being richer than a song by the great Lennon and McCartney! Yesterday has grossed 21M since its release and is continuing to increase. Sounds very similar to a certain
EuroMillions Jackpot
…
Barry Mann and Cynthia Weil: You've Lost That Lovin' Feelin (1964)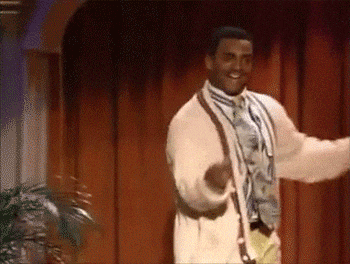 The song which is like marmite, you either love it or hate it. Nevertheless, it has made 22.5M so surely it's a popular choice, or maybe a guilty pleasure to millions. Anyway, if you're not sure on this song, pop it on your ipod. Maybe put headphones in first though...
Irving Berlin: White Christmas (1940)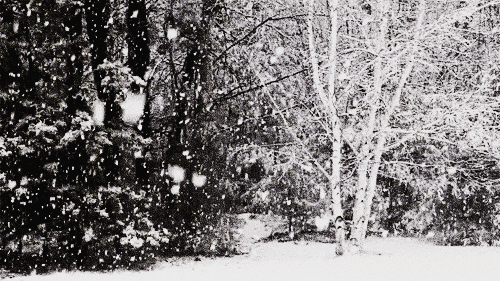 The song that signifies Christmas itself, none other than White Christmas. Yes the most famous version was by Bing Crosby, but royalties are still linked to the song itself. At 25.3M so far, it's probably one of the most successful covers of all time.
Hill Sisters: Happy Birthday (1893)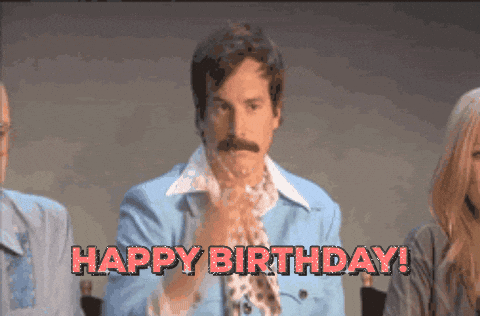 Probably the most well known song of all time. We are sure you have all sang this at least one point in your life, or probably even a few times a year! Point is, if you wanted to play this song in public, you had to pay. This amounts up to a huge 35.2M! So there you have it, the top 5 songs you could easily be richer than if you win tonight's
121M in the EuroMillions
Super Jackpot. If you would like to create history overnight, just tap the button below. Who knows, maybe in 50 years time we will be writing the same blog about songs from Kanye West and Jedward...maybe.