If you win
80M on Friday's EuroMillions
, you might not know exactly what to do with it. Of course there is the whole buying a huge house and fast cars, but that lifestyle can't last forever. To make your money go further, it might be a good idea to look at investing. Even the top celebrities do it and they are mega rich! We have compiled a list of 6 celebrities that have made that wise decision to invest, seeing a healthy return on their money!
George Clooney
The Ocean's eleven, twelve and thirteen star created a tequila called Casamigos for him and his friends. He ended up selling his company for $1 Billion dollars to Diageo, who also own other popular brands like Guinness and Absolut Vodka.
Jessica Simpson
Jessica Simpson partnered with a fashion retailer to promote her own fashion line. Her products became hugely popular making billions in sales, this led to her selling the majority stake to an investor for an undisclosed amount. We bet it was a lot…
Reese Witherspoon
Reese Witherspoon created her own production company called Pacific Standard. Pacific focuses on female driven material, '
looking to make a change in Hollywood
'. Her studio produced the big hit movie Gone Girl with Ben Affleck, making lots of money along the way.
Robert De Niro
Many celebrities own their own restaurants that eventually end up going bust. That is not the story for Hollywood legend Robert De Niro. He partnered with chef Matsushia and has seen global success through the Nobu Chain.
Jay-Z
In the words of fellow rapper Drake, Jay-Z
'started from the bottom and now he is here'
. The superstar has made a number of successful investments. His stand out one is his streaming service Tidal, which made 10 times than what he paid for it.
Ashton Kutcher
Ever used an app called Uber or Airbnb? I'm guessing the majority of you have. One of the men who invested in these hugely popular apps is Ashton Kutcher, the star behind
'That 70's Show'
. That's all folks. Now all that is left to do is to go and grab your spot for Friday's EuroMillions draw for 80M!
10 lines for only 3.99.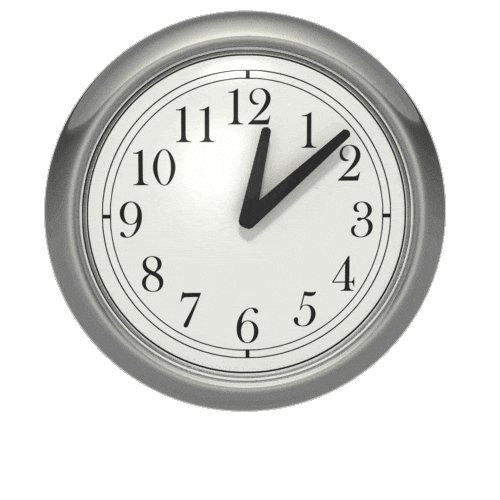 Just a reminder, the Superdraw countdown clock...has started!
23/02/18 is the big day!