You may think that celebrities have it all. The money, the fame, the lifestyle. So what else could they possibly need? You guessed it. Well, we gave you a nudge with the title, but the main thing is celebrities actually do play the lottery! Check out the big stars below who play to win the big jackpots…
Madonna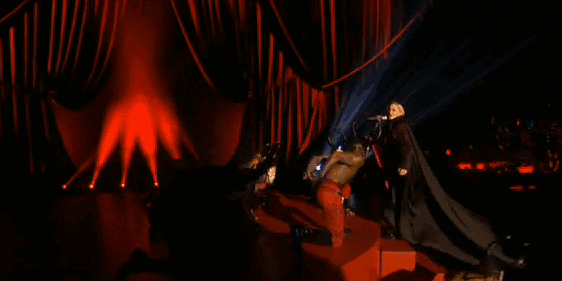 Some people would fall head over heels to win the lottery, unfortunately for Madonna, that already happened at the Brits. Anyway, point is that the Queen of Pop is rich beyond belief, yet she still plays the lottery. If you would prefer to win the Super Jackpot this Friday instead of Madonna, then
get your place now
.
Hugh Jackman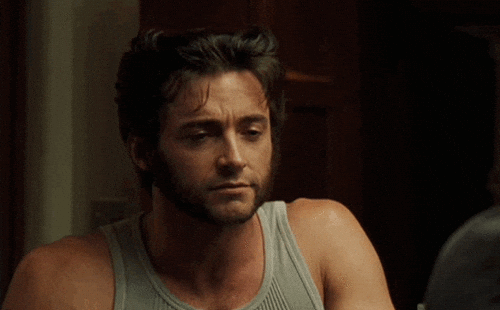 Even Mr Wolverine himself grabs his claws on a few lottery tickets. In fact, he buys the crew at his movie sets lottery tickets to keep tradition alive and improve bonding. Sadly, no one has actually won on the set, but claws crossed for Hugh.
George Clooney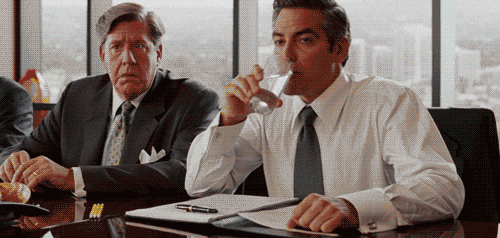 Even Ocean and his Eleven can't hatch a heist to win a lottery jackpot. So Clooney decided to do it the good old fashioned way and buy tickets. George bought thousands of tickets to help victims of the Haiti earthquake, great deed George!
Simon Cowell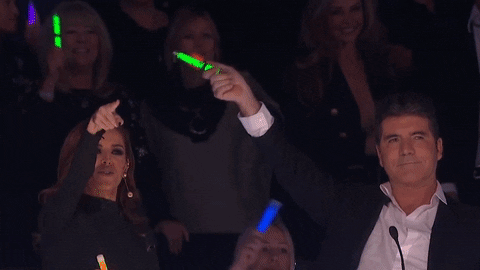 Even Mr TV himself can't resist the thrill of the lottery dream. Simon Cowell plays and has said that he would not go public if he won. Just goes to show, even Simon Cowell is still looking for that X Factor feeling. Which only winning the lottery can give you. Grab that feeling by playing here now.
So there you have it. Surely you would all prefer to win instead of making the big name celebs richer right? You know what to do. Tap the button below to get your seat in the
112M Super Jackpot tonight
!