A syndicate of 6 hospital catering staff recently won big on the EuroMillions with a 25M win, that's over 4M each! The syndicate led by Julie Saunders play every Friday and bought their lucky EuroMillions lottery ticket from Port Talbot in November of 2017. The numbers that grabbed them that big jackpot were 5, 12, 17, 33, 41 and 4 & 9 were their lucky star numbers. This win highlights that by playing in a lottery syndicate you have more chance of winning that all important jackpot. Remember, 1 in 5 jackpots are won by playing in a syndicate.
What is a Lottery Syndicate?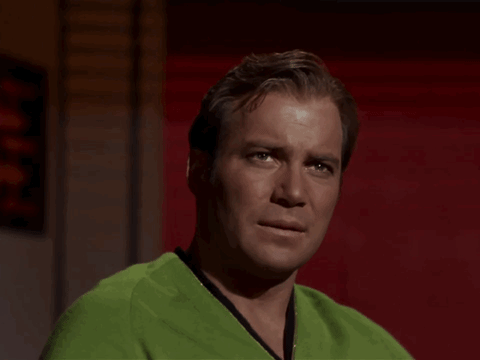 A lottery syndicate is a group of people that come together for one reason, to win big on the lottery! They get more chances of winning for less than they would if they played on their own. More lottery lines means more chance of winning, especially if there are lots of people in your syndicate. Yes, you have to share the winnings but surely a few million is nothing to complain about?
Celebrating in style
The lucky 6 winners have agreed to celebrate their EuroMillions lottery win by heading across the pond to the fabulous Las Vegas. Those casinos should be wary, with this lucky syndicate they won't know what hit them!
Calling it a day?
It's no surprise that the winners have decided to call it a day and retire from their jobs, who can blame them ehh? Instead of cooking for others the lucky winners can now dine in luxury with their feet up and a glass of bubbly at an arm's reach away. These 6 lucky people won big in the lottery because they played smart. It's no secret that 1 in 5 jackpots are won in syndicates. Why not start your winning journey now and grab 10 EuroJackpot lines now for only 3.99 by tapping the button below!