Easter is well and truly upon us. Which means…It's the return of our Easter Hunt Prize Game where you can win up to £100!
This is your chance to beat the Easter bunny and claim your prize. Spin the wheel and try to stop at the exact moment to bag yourself a prize. Be careful though, try to avoid the 'Loss' segments which means the Easter Bunny has stolen your egg.
There is so much you can win, Cash prizes, Bonus Credit and points to play even more games where you can win up to £7k!
This really is the game that just keeps on giving. Best of all, if you are a subscriber with Lotto Social you get this game for FREE for everyday up until Easter.
Check your game section in your members area and be sure to come back everyday to have a chance of winning that top prize.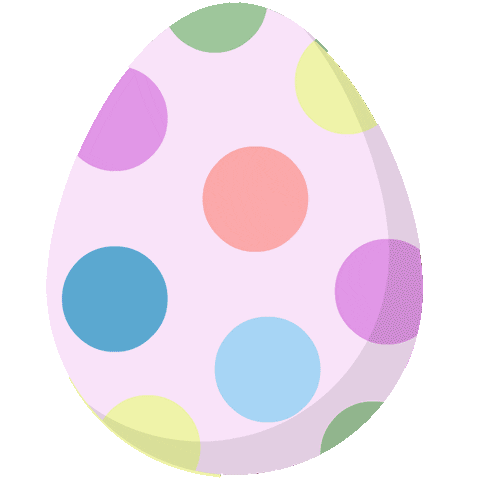 If you are not a subscriber, not to worry. You can buy the Easter game from our store now by using your Reward Points and clicking the button below.
Right, let's get cracking with this game, good luck!