Someone in the UK could be the lucky person to bring this huge EuroMillions jackpot home tonight! The EuroMillions is at an all-time-high right now with a
Super Jackpot of 123M
up for grabs. The UK has had plenty of success on the EuroMillions in the past. In fact, 91 UK ticket holders have won the jackpot making it the most popular country to win the EuroMillions, just behind France for jackpot wins. There are now nine countries participating: the UK, France, Spain, Portugal and many more. The last jackpot winners were actually from Aberdeenshire! The couple claimed 58m from the EuroMillions with a torn ticket. Who's to say it can't be another UK win to bring it home! Could it be you?
We've compiled a list of 3 things you should buy if you won the 123M jackpot:
Be sure to grab this mighty fine
Patek Philippe watch
for a mere
3.8M
. With this amount of money to be won, time really is on your side.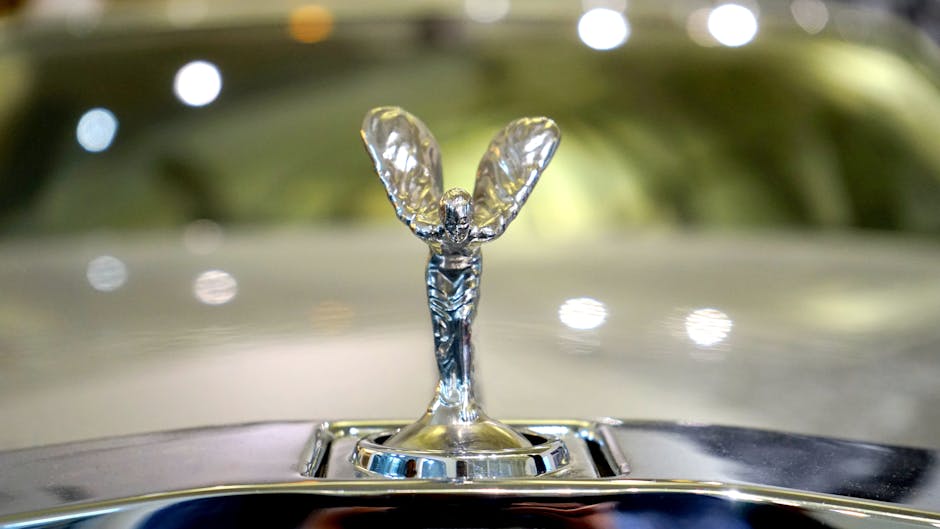 Keep the Lambo in the drive this time and take a brand new top of the range
Rolls Royce
for a spin.
Only 13M
, pocket change if you won!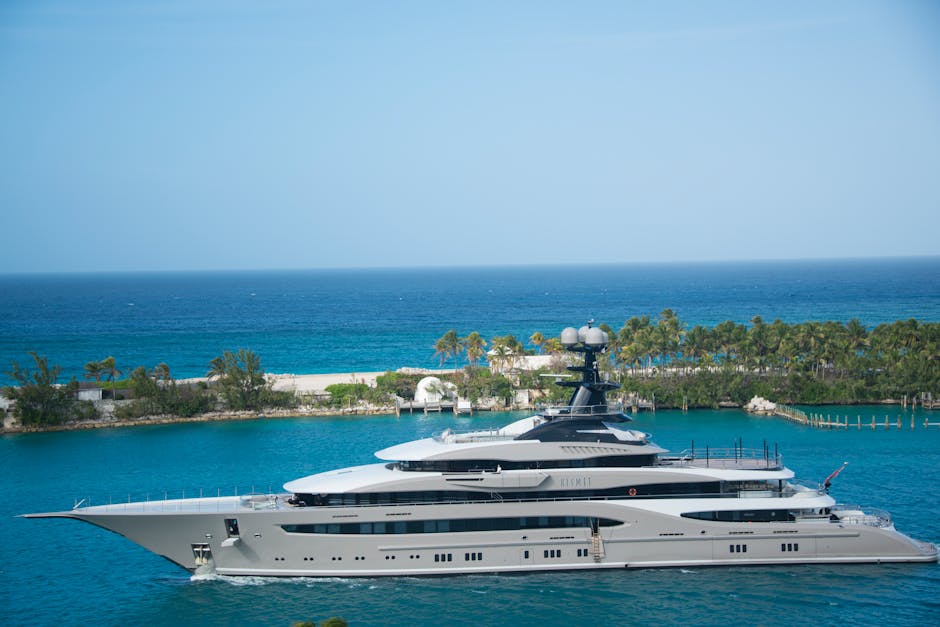 Explore the world in style with a
Luxury Super Yacht
. You can own a floating mansion for just under
60M
and sail off into the sunset millions still left over. Now that we have helped identify some of the many things to buy, all we can do now is wish you the best for the EuroMillions Super Jackpot! To get your place in the draw, grab 10 lines in the up and coming
123m jackpot for only 1
. We automatically place you in a syndicate of up to 49 players, increasing your chances of winning.
Tap the button below to play, Good luck!