It's a EuroMillions rollover! Find out where you stack up against the rich & famous if you won this EuroMillions draw, but more importantly how you can play a part in this upcoming EuroMillions Rollover!
This year's Super Jackpot has rolled twice already! Meaning that this upcoming EuroMillions rollover is a massive 131 million! As if the previous 123 million jackpot wasn't enough!
The next draw will be happening on Tuesday 12th February 2019.
How Can You Increase Your Chances Of Winning This EuroMillions Rollover?
Well, the obvious way would be to buy more lines, which would in turn increase your odds of winning. However, we both know that this way would be incredibly expensive!
So what else can you do? Well, you could play in a Lottery Syndicate. Why not buy your lines collectively as a group & share the winnings. Playing this way would mean you would be getting more lines, for much, much less.
If you think about it in more detail, 1 EuroMillions line costs 2.50 each. Whereas playing in a lottery syndicate, in this case with us, would get you 10 EuroMillions lines as well as playing in a syndicate of up to 49 players! All this for just 4 a week.
Fun fact: 1 in 5 jackpots are won by Lottery Syndicates.
SUPER JACKPOT IS HERE!
Are you ready?
We have you covered.
No need to queue for the biggest lottery event of the year.
Start playing in a syndicate and increase your chances of winning.
Get started with 10 EuroMillions lines per week for as little as 4 a week
Cancel at any time.
Best of all, when you join, you get 6 free instant win games where you can win up to 7,000. Not to mention never missing a EuroMillions draw again, which of course you can cancel anytime.
Where Would You Stack Up Against The Rich & Famous If You Won?
Got your Starter Club? Great! Let's take a look at where you would stack up against the rich & famous if you won this upcoming EuroMillions Rollover.
Sergio Aguero - 40M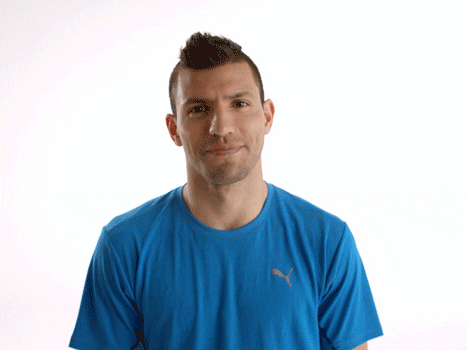 Richer than a Premier League footballer? Yup, that would be you! With the EuroMillions Rollover being at 131 million, you'd triple Sergio's worth.
Ed Sheeran - 52M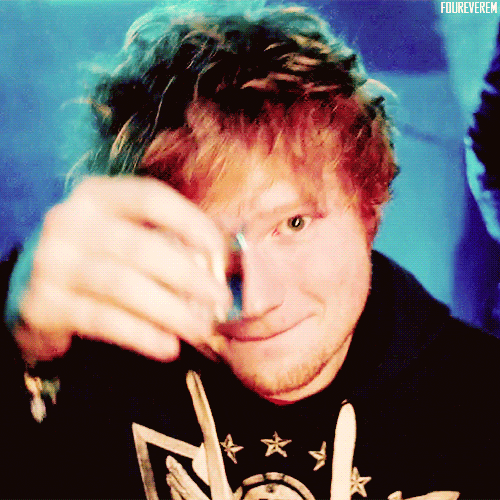 We're sure you'll be strumming your own tune once you bag a EuroMillions jackpot this big. The winner of Tuesday's EuroMillions will be sure to better ed's millions!
Usain Bolt - 60M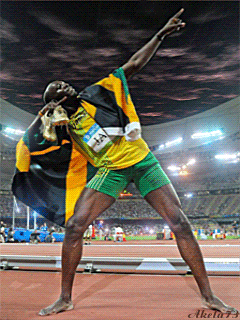 Next up, the man that is truly electric, Usain Bolt! This man sets all time new records in seconds, but nothing will be faster than you overtaking this man's wealth in one night.
Hugh Jackman 100M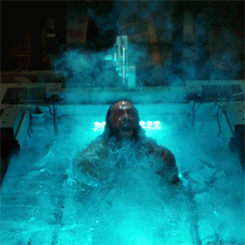 Famous for his irreplaceable role as Marvel's Wolverine, Hugh Jackman would be quite the one to beat if you win this EuroMillions Rollover.
All you have to do now is reserve your place for this upcoming EuroMillions rollover! Choose a plan that suits you below, and never miss a draw!
Check out our Trust Pilot reviews.