Whoever said Friday 13th was unlucky has obviously never met Lotto Social... For today only, you have 13 chances to become a Millionaire instead of the usual 2.
Let Us Explain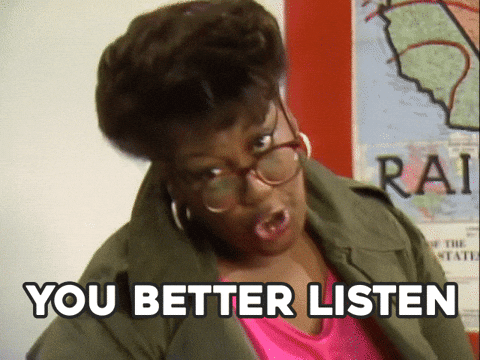 Normally, UK players have the chance to win one of two guaranteed 1M prizes in each draw Tuesday and Friday. Today though, you get an epic 13 chances of becoming a Millionaire!
How Do I Secure My Place?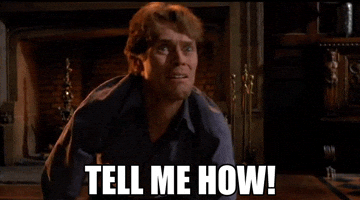 You only have until 7:30pm tonight to grab this rare chance. Luckily, a techy genius invented a button to make it as easy as possible for you. That nifty little device can be found below. So don't delay!
Our Friday 13th Surprise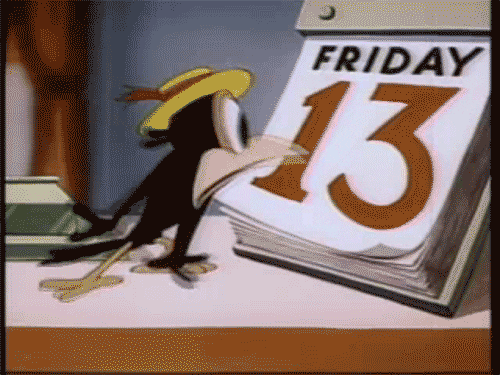 On Friday 13th, not all surprises are bad. We are offering you 5 Free EuroMillions Lines plus 5 Millionaire Makers entry PLUS 5 Free games where you can win up to 7k!  Use voucher code
5FREEBIE
now by clicking the 'Redeem Now' button below. Who said Friday 13th was unlucky ehh?