Funny story... A man walks into a church, sits down, and says a prayer. "Lord, I'm in the most terrible mess, please let me
win the lottery
." Nothing. The next week he goes back to the same church, sits down and says another prayer. "Lord, didn't you hear my prayer last week? I'll lose everything I hold dear unless I
win the lottery
." Nothing. The third week, he goes back to the church, sits down and this time he's desperate. "Lord, this is the third time I've prayed to you to let me
win the lottery
! I ask and I plead and still you don't help me!" Suddenly the candles go out, the room goes dark and a voice shouts down from heaven. "
Buy a bloody ticket!
"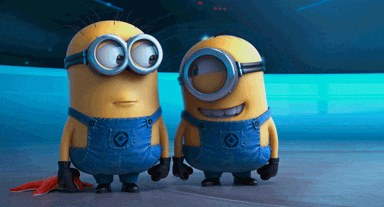 Good joke huh? So instead of waiting for a booming voice from above telling you to buy tickets. Why not get your tickets for tonights Superdraw now by clicking the button below!