You may think you are a lucky person, and you might be right. You may have won a few competitions here and there or maybe you have won a few times on the Grand National, but have you cheated death 7 times? No? Well Frane Selak has. Frane who is a Croatian music teacher has avoided 7 deadly experiences in his life time. Now you might be thinking how is that lucky, and quite rightly too. Now let's add in the fact that Frane won $1M in the lottery, on his first draw in 40 years! You wouldn't want to travel with this guy, but you would surely want to be in the same syndicate as him! Check out the 7 ways below on how he avoided death, you really won't believe your eyes.
1: Train Wreck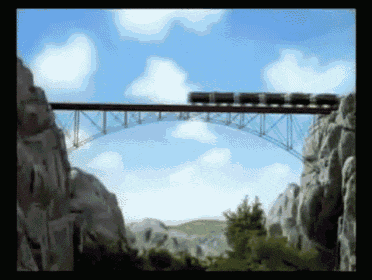 A fault with the line caused the train to derail and end up in a freezing river. Whilst many people onboard did not survive the crash, Frane survived and swam to shore with a broken arm.
2: Plane Crash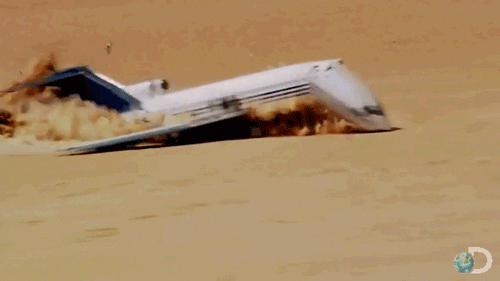 Frane was on a flight when both engines stopped working mid-flight. The plane plummeted from the sky dropping altitude every second. How did Frane survive right? Well, a plane door blew off and Frane was sucked out! He landed in a haystack with only minor injuries, this is one lucky guy!
3: Bus Crash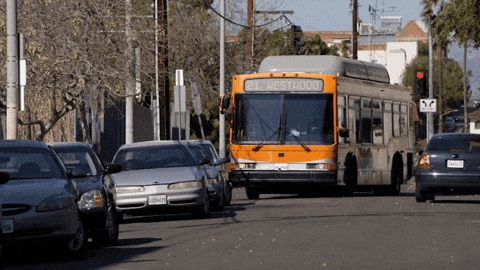 Frane managed to go a whole two years without another life threatening experience, yep there's more. Ice on the road meant that the wheels locked up and led to the bus crashing through the barrier into the valley.
4: Burning Car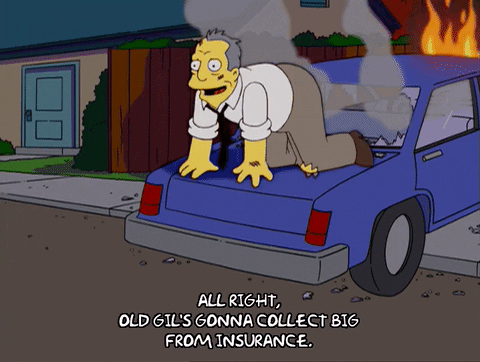 Fed up with public transport, Frane decided to drive himself to his destinations. Whilst he was in the car, it caught fire and Frane had to roll out off the car to save his life. We promise you, we are really not making this up!
5: Burning Car (Again)
Yes, Frane's car caught fire again, but this time, the fuel pump broke and caused flames to blow out inside the car directly at Frane and guess what? He survived, how is he doing this!
6: Hit By A Bus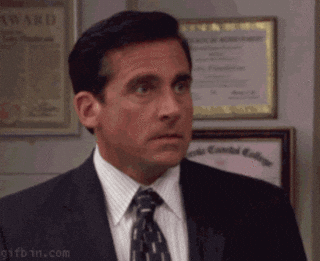 Frane then went on to be on the opposite end of the bus instead of in it. He was hit by a bus but still survived the accident and didn't suffer any long term injuries. Seriously, this guy is as tough as the Terminator!
7: Forced Off A Cliff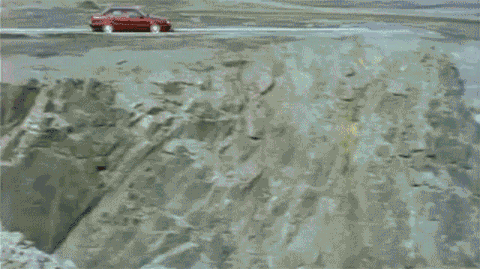 A lorry driving carelessly forced Frane off the side of a cliff and his car exploded into flames. Don't worry, Frane wasn't in the car of course, he jumped out beforehand and grabbed hold of a tree. You really couldn't make this stuff up! Now many of you can argue that Frane is lucky or unlucky depending on how you look at it, but the fact that he won $1M on his first ticket in over 40 years is just incredible. After reading all of this, you might be feeling that if Frane can do it on the lottery with his luck, then you can too! This is why we are giving you a free voucher that gives you 5 Free EuroMillions lines plus 5 Free Games. Type
LUCKY
into your members area now or tap the button below. Good luck!