How would you feel if you missed out on a lottery win of 154M? You would be pretty gutted right? Of course you would, it is an enormous amount of money and could change your life completely. So why not make sure you get your place in the
154M EuroMillions
this evening. There is still time to play! Check out the people below who missed out on huge wins, don't let this be you come Saturday morning!
Dropped Out Of Syndicate
An office worker from Liverpool dropped out of a syndicate to save money and missed out on them winning 45M. He came into the office on a Monday morning to find his colleagues each 6M richer. Oh dear.
Pulled Out Of A Syndicate
A similar story to the one above, Hazel decided that playing in a syndicate wasn't for her anymore. She dropped out of her syndicate and 6 months later, her friends won 38M. Don't make the same mistake she did!
Couple Lost Their Ticket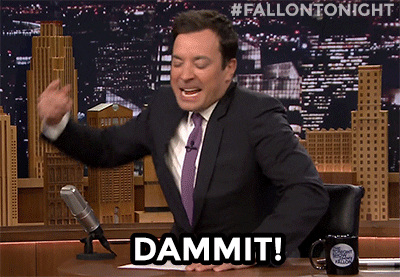 A young couple lost their
lottery ticket
that would have won them 3M! Camelot investigated their claim and found it was genuine. However, the 30 day limit had already passed to claim lost tickets, so the couple were left with no big win.
Husband Got Drunk And Forgot To Buy Ticket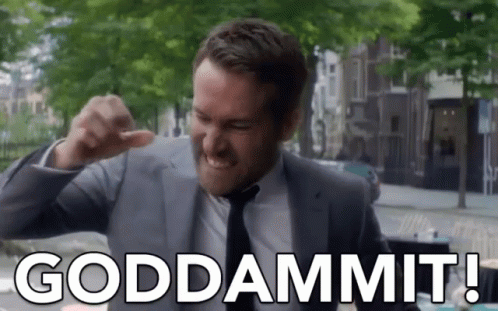 Theresa played the same lottery numbers for 10 years and eventually her numbers came up, great right? Wrong. Her husband forgot to buy the ticket because he drank a little too much on the day of the draw. Could you forgive your husband if he did that?
Bought Ticket Too Late
Joel bought a 14M winning lottery ticket, or so he thought. He was 7 seconds too late! The first ticket he purchased was at 20:59, but the second ticket, which was the winning one was 21:07! Don't leave your ticket to the last minute, get your place now!
Ripped Up Ticket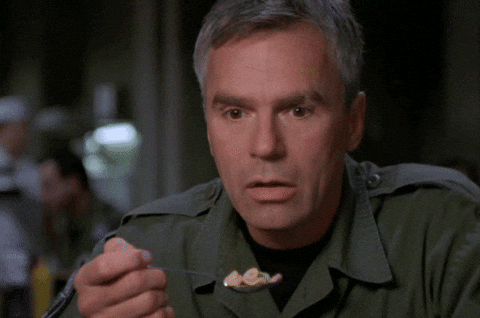 Shannon from Nevada, picked a ticket for the Powerball draw that had a jackpot of nearly 1 billion pounds. However, she did not buy this ticket, why? Well, Shannon was not use to filling out lottery tickets and did not want to hold the line up. Instead, she ripped it in half and bought a lucky dip instead! There you have it. All of these people missed out on huge wins. Don't let this be you! There is still time to get your lines now! 10 lines for the 154M EuroMillions draw for only 3.99 by clicking the button below!