It's that time of the year again folks! Kids are haunting the streets asking for goodies, but why should they have all the fun? We're going to tell you why Lotto Social is proving you adults with all the treats this Halloween, by playing in a lottery syndicate with us. Before we get into the reasons why a lottery syndicate is great for you, we first want to tell you some freaky lottery stories that will get your blood pumping! Let's just hope there are no vampires around ehh… Anyway, let's get our teeth into this shall we...sorry, had to be done!
Mysterious Floating Ticket
Imagine winning almost 150,000 on a
EuroMillions lottery ticket
, great right? Now imagine winning double that amount because your dog sniffed a piece of paper and it floated into your line of sight. Ruby the dog found a ticket that had the same numbers and her owners originally ticket, which means double the money! Maybe some supernatural powers at work here...
Delivering Psychic Powers
Ever dreamt about specific lottery numbers that you think might win you the big bucks? A
waiter who worked in a Turkish restaurant
sure did. In fact, he even told his boss about his dream who then decided to give his employee money to buy a lottery ticket. Low and behold, the numbers came up which then led to a court case declaring that the winnings should be split 50/50. If they bought their lines through a lottery syndicate with Lotto Social, this would never have been a problem!
Stroke Of Lighting Luck
Most people who get struck by lighting aren't fortunate to see another day. In the case of Peter McCathie however, that's not strictly true. Peter was struck by lighting, but later in life, won $1M from a lottery syndicate with his co-worker. Maybe some type of luck fell from the sky that night that would change Peter's life forever…
Lottery Winner Back From The Dead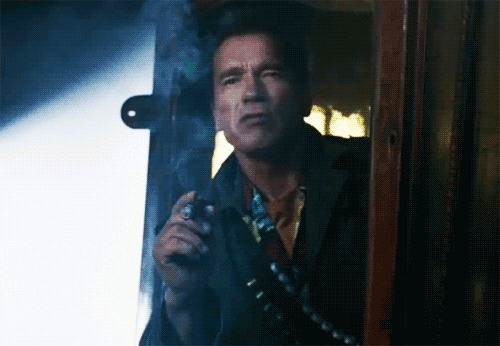 This story belongs to the Halloween spooky hall of fame. Take a deep gasp of air, you're going to need it. Right, an
Australian man was in a coma
for twelve days and pronounced dead. Thought we'd get straight to the point. Point is, against all odds, he survived and went back to full health, bought a scratch-card. Yep, you guessed it he won! Not a cash prize but a luxury car. A news channel heard of his story and asked him to re-enact the action of buying a lottery ticket. The man only went on to win $250,000 from this ticket!
Why play in a lottery syndicate with Lotto Social?
The first stand out reason to play in a
lottery syndicate with Lotto Social
, based on the stories above, is that there are no arguments over winnings. Lotto Social takes care of everything. It's great finding a lost ticket and winning, but why lose it in the first place? We keep all of your lottery lines safely in your account.
Lotto Social isn't just about lottery. We do more:
–
Get rewarded for Checking Your Winnings with points that you can spend on games where you can win real cash prizes!
–
Win up to 7K on Instant Win games plus more cash prizes on skill games that will challenge your strengths.
–
We place you in your favourite lottery syndicate draws so you never have to miss out again.
–
Support local charities through donating reward points to vote for your Charity Of The Month Try Lotto Social for yourself, we provide endless treats all year round and not just at Halloween. Why not give our
Starter Plan a go, 4 per week for 10 EuroMillions lines
. Nothing more, nothing less. Tap the button below to get started.