We know our lovely Lotto Social users are a friendly lot. Which is why we are now letting you share the fun and in return, we pay you 5! Yes, that's right. We pay you. In fact, not only do you receive 5. You will also get 5 Bonus Credit and 1000 Reward Points! Now, for all of this you may think we are asking you to do a lot, but no. All you have to do to receive this truly out of this world offer is refer a friend. That's it! Let's break this down.
Step 1: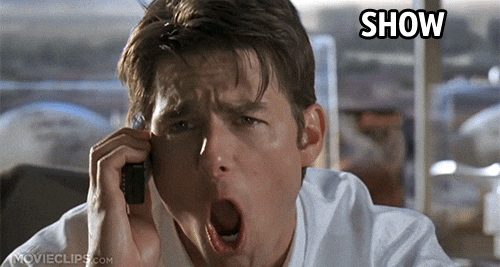 Tap the menu icon at the top left of your screen. Scroll down until you see the 'Share & Earn 5' button and tap it.
Step 2: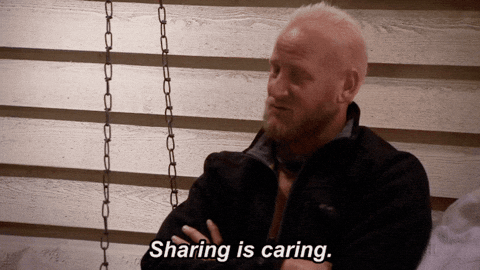 Share your code to your friend anyway you like, Facebook, Twitter, Whatsapp. It's your choice.
Step 3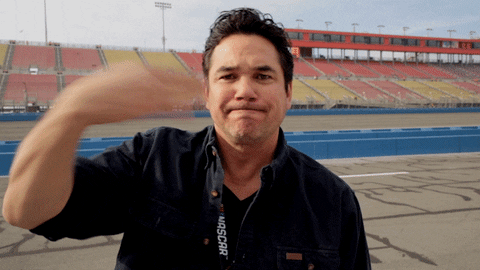 The code will be sent to your friend. Give them a little nudge to hurry them on to registering so you can both start your winning journey!
Step 4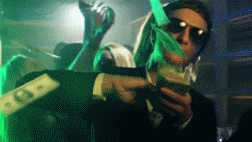 Hey presto! Let the rewards and cash flow into your account.
Best of all, the more friends you refer the more cash you get! Right, there is only one thing left to do. Think of a friend, click the Refer button below and let's go!