Are you ready for a lottery jackpot that would automatically make you richer than a number of hollywood celebs? Well you better be because the Superdraw is on the 23rd February! For those of you not familiar with the Superdraw, we have you covered. Carry on reading to get all the info you need!
What Is The Superdraw?
The Superdraw is part of the EuroMillions lottery that occurs two to three times a year. It is part of the EuroMillions lottery whereby the jackpot explodes to a phenomenal amount of money.
Jackpot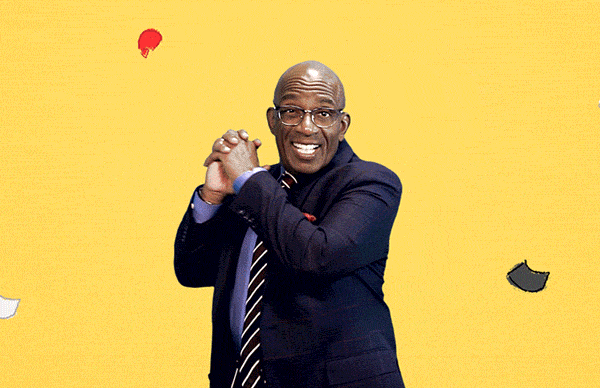 In 2017, The Superdraw occurred twice. Once in June and once in September. The June draw was won straight away at 87.5M. The September draw reached even higher heights and was eventually won by a lucky winner at 170M.
When Is The Next Superdraw?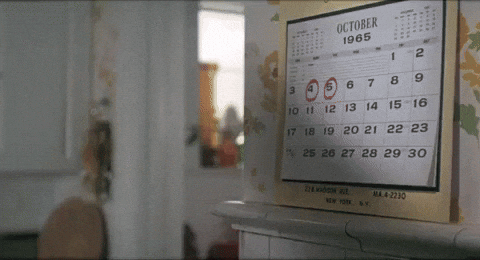 Good news! The next Superdraw will be on the 23rd of February, so not far away at all! Be sure to put this date in your calendar, you won't want to miss out on the chance of winning the big bucks!
How Can I Play?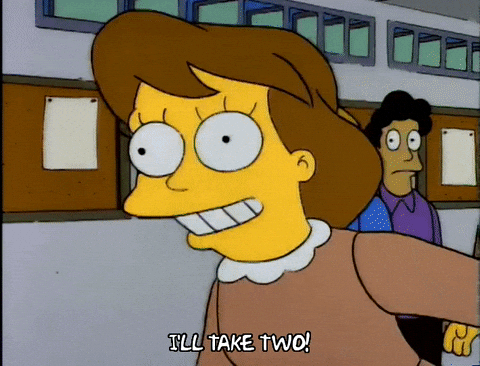 Easy. You can buy your tickets with us for the Superdraw on the 23rd February by heading to our store when they go on sale. Once done, you can sit back and relax, safe in the knowledge that you are in the draw. Whilst you are waiting, get
5 free EuroMillions lines PLUS games 
by using voucher code
FREEBIE. 
If you want to get more chances in the EuroMillion 113M Jackpot tonight, just click the button below.