Here at Lottery HQ, we have a bird's eye view of what happens to
jackpot winners
and we want to help you 
avoid making the big mistakes
should your numbers come up on
Friday
. So here is what you will need to do after you win the big one.
Accept the prize anonymously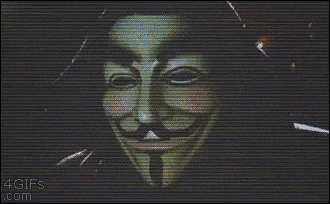 When you win
, there will be pressure to go public. Everyone from camelot, to the Daily Mail, to your local paper will be interested in your story. It's a lot of money, and you may even want to go public yourself, but don't. Avoid the temptation. There are a lot of
crazies
in this world, and when you go public
they will track you down
. They will show up
at your door
, they will send you letters, and they will call your phone. You will hear sob stories, cons, and coercion. Avoid the hassle and don't go public.
Set boundaries and be firm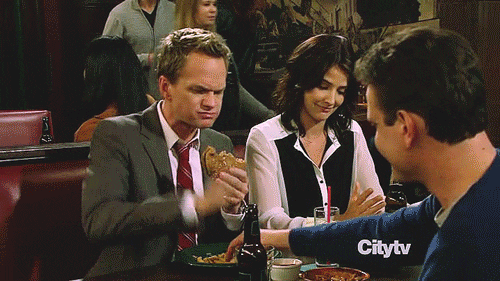 Even if you don't go public, people will find out that
you've won
. You may decide to tell your friends and family, you may not. But people in your life will put two and two together eventually, and they will treat you differently,
even members of your family
.  Before that happens, sit down and think about who you want to give money to, and how much to give. Be preemptive. Tell the people that you are going to give money to that although you will be giving them money, you are not a piggy bank. Practice telling people no. Above all remember this: it is
YOUR money
.
Set yourself a budget and stick to it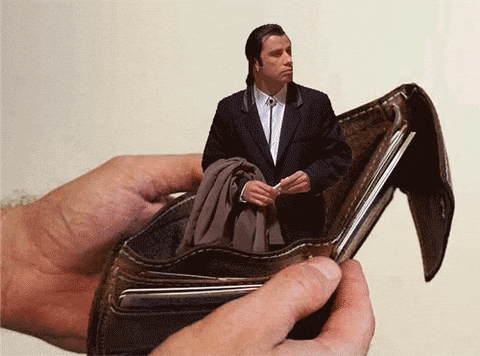 You just
won the jackpot
, of course you are going to want to splurge! And you should, but
don't go crazy
. Remember that you are going to have to live off of this money for the
rest of your life
. Sit down and make a budget. Calculate how much money you will need annually and consider how much money that will have to be invested in order to produce that amount. Remember that every penny you use on a splurge is a penny that cannot be put to work as an investment.
Find a good wealth manager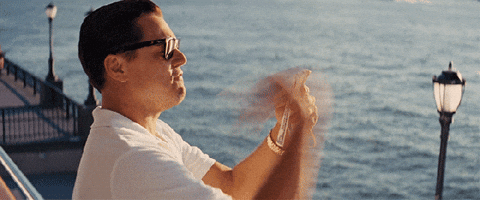 Unless you work in finance, you probably are
not qualified
to manage your portfolio yourself. Find a professional to
invest your money wisely
.
Lets be honest, to have these problems you actually need to win a jackpot first right? So get 10 lines in the 136M EuroMillions draw tonight for only 3.99 by clicking the button below!