Fridays Jackpot
is an astounding
155M
. That makes it the largest jackpot this year, and would be the second
largest jackpot
ever won in the UK. So, where would scooping the
jackpot
put you on the league tables of the rich and famous? The answer might just surprise you.
Sergio Aguero-40M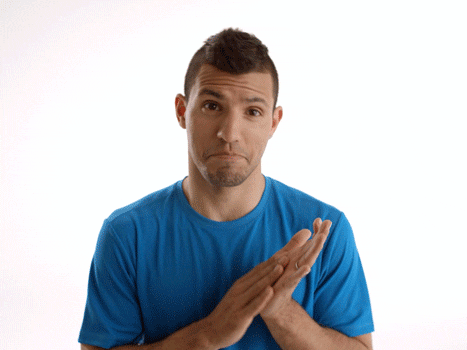 We all know about the extortionate amount of money footballers get paid and their lavish lifestyles. You would also be forgiven for thinking your
bank account
would never reach the same figures to that of a Premier League footballer. Well guess what? You can.
Play tonight!
Ed Sheeran-52M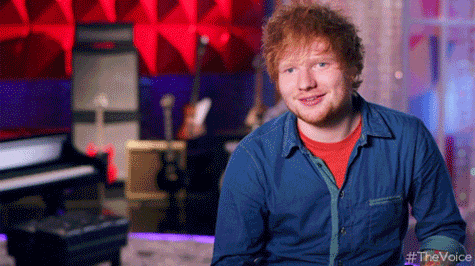 With a
jackpot this big
, it's hard not to be
Thinking Out Loud
. Ed and his guitar have strummed their way to a
huge fortune
, whilst causing millions of people to delete memory on their phone just to make way for Ed's endless tunes. However, the winner of the
155M Jackpot
will dwarf Ed's millions. Sorry Ed! You're still
Perfect
...
Robert Pattinson -67M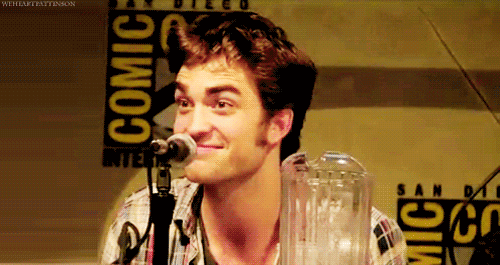 Maybe you had this hunk on your bedroom wall, or maybe you had to put up with your other half drooling over Robert in The Twilight Saga. Either way, you have the chance to eclipse his wealth by winning the
EuroMillions Jackpot
on Friday evening.
Sir Andy Murray-77M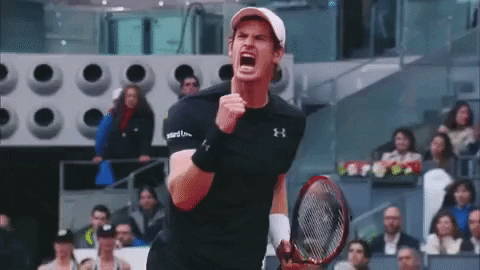 Now what about a Wimbledon Champion? Step forward Andy Murray! Yes that's right, you can be
richer
than our best British Tennis Player. How about that huh?
Daniel Radcliffe-78M
Surely you can't be
richer
than a wizard, can you? Harry may have a vault overflowing with
gold
at Gringotts, but the actor who plays him is even richer. Thanks to the Harry Potter franchise and several other notable box office successes, Daniel could probably buy the entire fictional bank.
Brian May-125M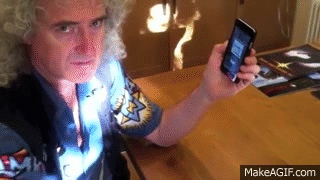 How about being richer than one of the best guitarists in the world from Queen! This
Jackpot
is sure to
Rock You
and you will be the only
Champion Of The World
if you win the enormous jackpot of
155M tonight
!
Adele-125M
Hello
? Yes it's us Lotto Social. Adele is loved by fans around the world and arguably the best solo artist to come out of Britain.
Millions
of albums sold, worldwide tours and in one night you can leapfrog Adele's
wealth
simply by buying a ticket for the
EuroMillions
draw tonight.
Robbie Williams-150M
How about being
richer
than a Brit Icon? There are only three of them around and Robbie is one! Joined by music royalty with David Bowie and Elton John filling up the other two spots. All those years and endless hits, days upon days of writing the next pop hit. Yet you can overtake his
wealth
in one night!
Let Us Entertain You
!
Friday's Jackpot Winner-155M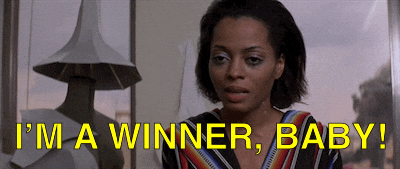 This spot is reserved for just you! A
VIP
that come Friday evening will be
richer
than all of the Celebs listed above. Just think about that for a second. You can be rubbing elbows with the
rich and famous
whilst living the life you have always wanted. That yacht? Yours. That sports car? Yours. That Worldwide trip? Have as many as you want. You could have all this simply by buying a ticket for the
EuroMillions Jackpot
on Friday
Michael Flatley-198M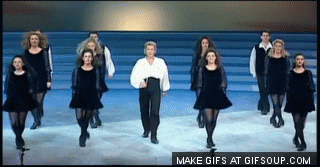 How many people can say they have danced their way to their
fortune
? Not many right? Well Michael Flatley has and he made
198M
along the way! All those years of dancing must have surely been hard on the old joints, not to mention the backache! What if you could win
155M
without all that hard work? Well you can...
Ringo Starr-200M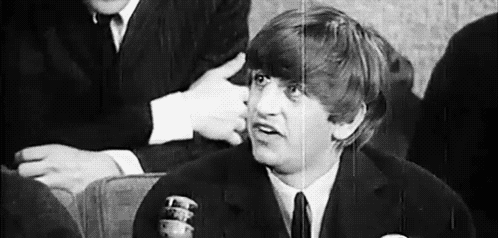 Hey Jude
!...Sorry force of habit. What if we told you that one day you could almost be as
rich
as a member of The Beatles? You would call us crazy. The trick to this becoming a reality and you waking up on Saturday with that
fortune
in your bank account is by playing the
EuroMillions
on Friday evening!
Sir Richard Branson-4.52B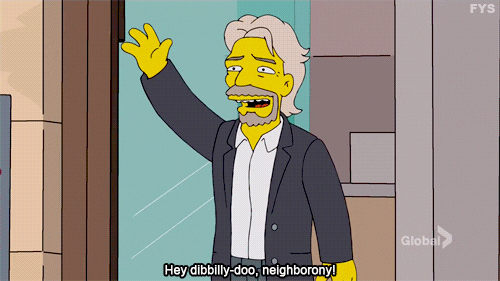 Ok, we're not saying you are going to be richer than Richard Branson (not yet anyway) but that doesn't mean you can't buy your own
Necker Island
with the
155M Jackpot
! It's taken 67 years for Richard to build his empire, why not build yours in one night... So reserve your place on
The Rich List
, and get your ticket
today
. This is a record breaking
jackpot
, and it could be years before the jackpot gets this big again.