The Super Jackpot is a staggering 123m! Who wouldn't want to know where they stack up against the rich and famous if they won? Lucky for you we've compiled a list that might just surprise you..
Daniel Craig (45m)

The name's Craig, Daniel Craig. Who doesn't love doing that? Nonetheless, you would overtake the famous bond actor by quite a mile with your win in the Super Jackpot.
Usain Bolt (60m)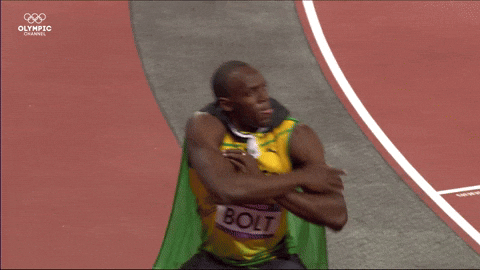 Next, the man that is truly electric: Bolt, Usain Bolt (Can't help but use that Bond intro.) This golden olympian is quite the speedster, setting all time new records but nothing will be as fast as you over taking this mans wealth in one night!
Emma Watson (80m)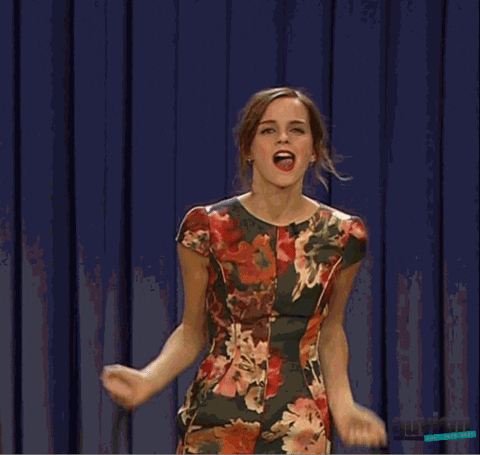 The famous Harry Potter star Emma Watson is also someone who you would be flying past after winning the Super Jackpot! Yes, just for reassurance you will be richer than an actual wizard.
Hugh Jackman (100m)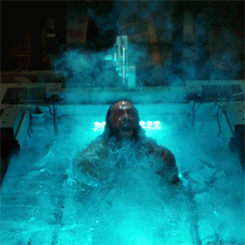 How about the legend that is Hugh Jackman! Known for his irreplaceable role as the Wolverine - Mr Jackman would be quite the one to overtake after your massive jackpot win!
Serena Williams (180m)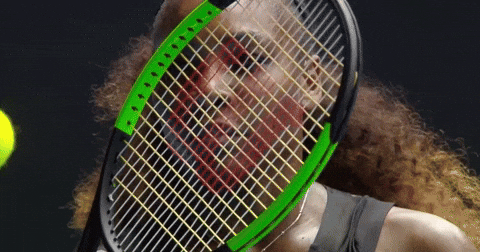 Serena Williams! A Wimbledon champion with over 23 major titles! You won't be as rich as her but you could definitely be in the chance of winning the 123m jackpot without breaking a sweat!
Johnny Depp (200m)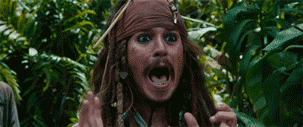 A notable mention of the man hopping and avoiding trouble in the Pirates and the Caribbean movies, Johnny Depp! We would have loved for the jackpot to be at 200m, but nonetheless 123M isn't far off!
Sylvester Stallone (400m)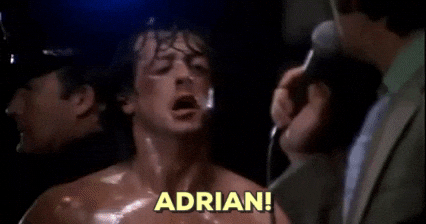 Adriannnn! Ah, the sweet days of Rocky Balboa! Those movies will stick with us forever along with the other blockbusters Stallone has been in. Lucky for you, you wouldn't need to do all of those movies to become a millionaire, you would wake up the next day as one!
Floyd "Money" Mayweather (700m-1B)
Now now.. we are not saying you are going to be richer than Floyd "Money" Mayweather, but you would still become a millionaire after winning the Super Jackpot - and that's got to be better than taking some punches in the ring, that's for sure. All you have to do now is
reserve your place for the 123m
 Super jackpot rollover in your bid to overtake some of these celebrities! Right now you can get
10 lines and 5 instant win games with jackpots of 7,000 - All for just 1!
We also place you in a syndicate of up to 49 players - increasing your chances of winning! So click the button below and play a part in this years Super Jackpot.